If you click on the picture above it will take you to Kristy and Howard's Blog, who are Asher's parents.
Last year I wrote about how special Asher was to me (and the rest of his amazing family) and you can read that post
HERE
You, sweet boy, are STILL making quite the impact on this world...those little feet are truly miraculous. So tiny, yet so large all at the same time. Just the other day I was looking for a t-shirt and just grabbed into the drawer, only to come up with one (of many now) of my Team Issac and Asher shirts. It brought a smile to my face and reminded me that spring really isn't that far off and it's about time to wear one again. The things that are being done in your name...it truly is amazing to see.
Last year we send you balloons, we hoped you liked the colors.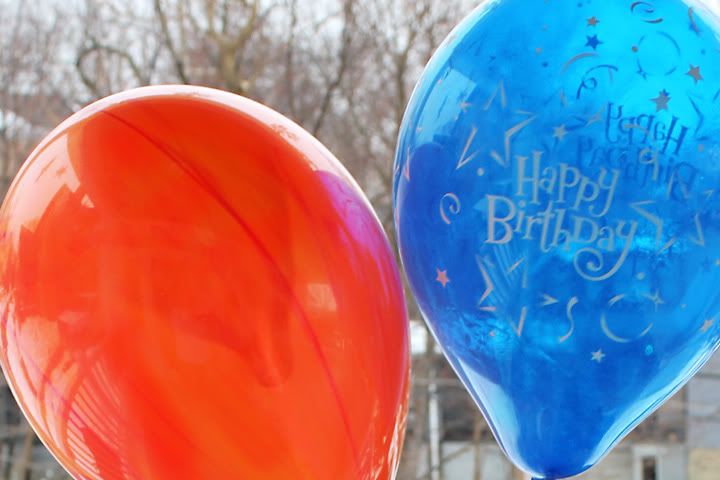 and then we ate some deee-ishious cupcakes according to your buddy Fionn.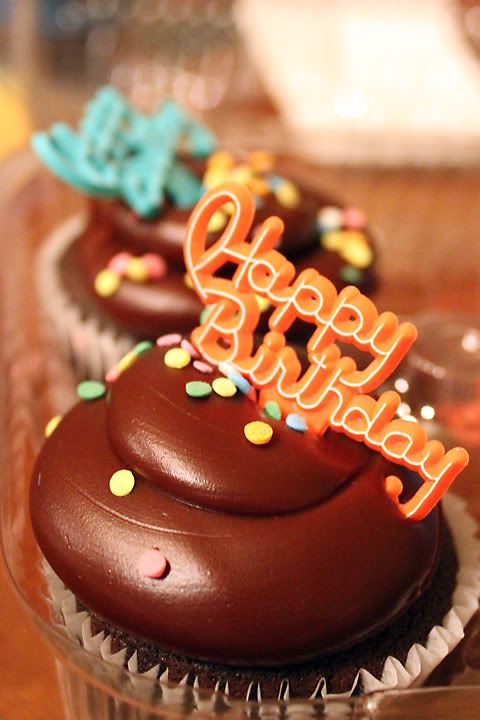 This year...we did something a little different. We didn't want to just let balloons go, we wanted something that would last a little longer and then would just dissolve back in nature...and mother nature provided us with the perfect palette last night.
We drove to the highest point by our house, one with a clear view of the sky (and downtown) so that you'll just be able to look right down and see your little present.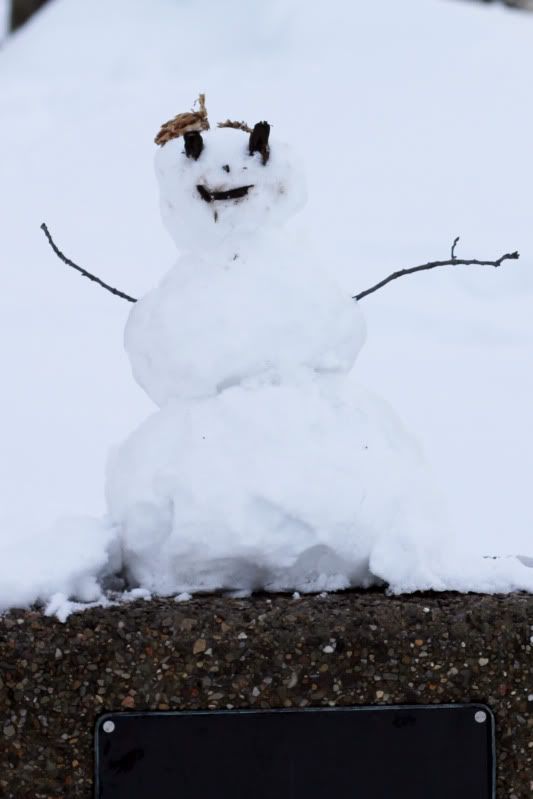 Happy 3rd Birthday Asher Joseph, thank you for our Happy Day!!