Steeler Fan- Superbowl Edition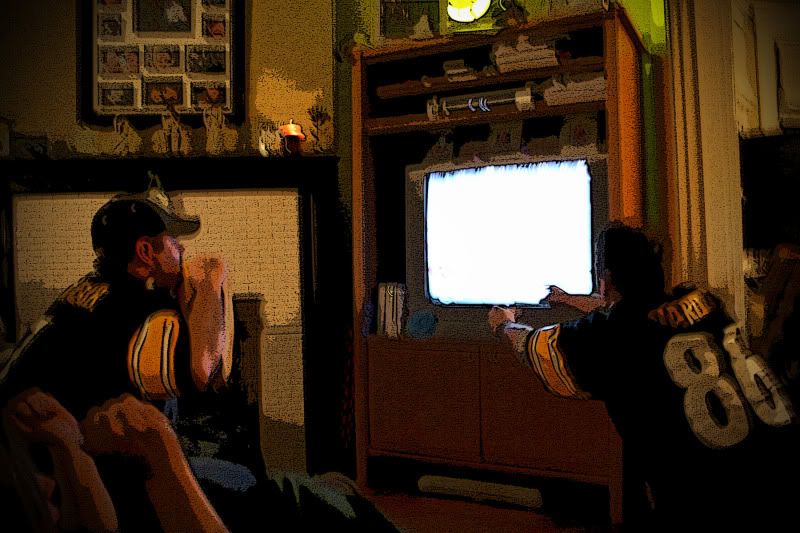 You have to be ready, for the good and the bad.
You need to be prepared to pray, A LOT. To God, Steeler Gods, Myron Cope, A Rooney, Uncle Jim-Bob, whoever you pray to, just be prepared to call out to them. It will happen. You WILL need to pray.
And if we're lucky, our towel (and our boys) will get us through it.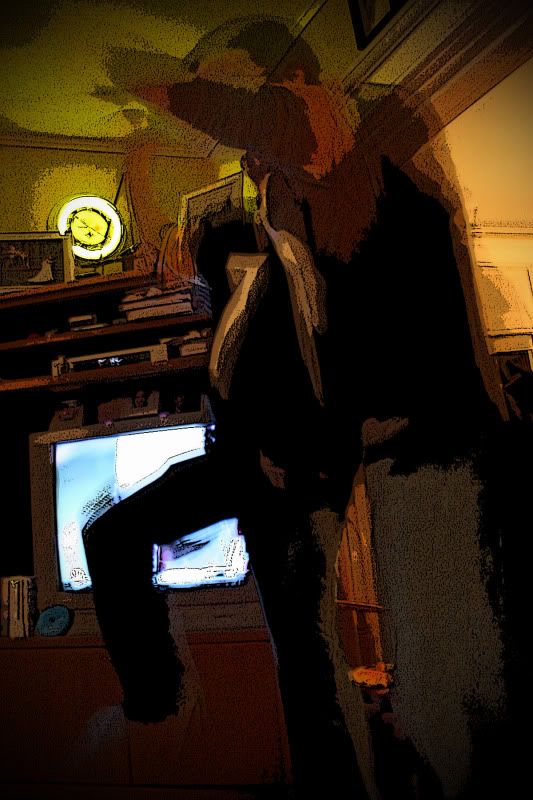 and then, well kick those knees up,
because watching our boys become the World Champs beats just about any other feeling EVER.
We live in Pittsburgh, it's woven into our very fabric of being.
BLACK AND GOLD. WE BLEED IT.